[ad_1]

By Margo Bartsch, Contributor
"I'm going to college!" is the typical high school senior's Instagram posting in April.
The class of 2026 boasted a 14 percent increase in overall applications and highly selective schools saw a 25 percent increase in two years, according to the Common Application. Forbes reported some of the lowest acceptance rates for the Ivy League. The University of Vermont (UVM) had its largest application pool of more than 30,000, a 15 percent jump from last year's record.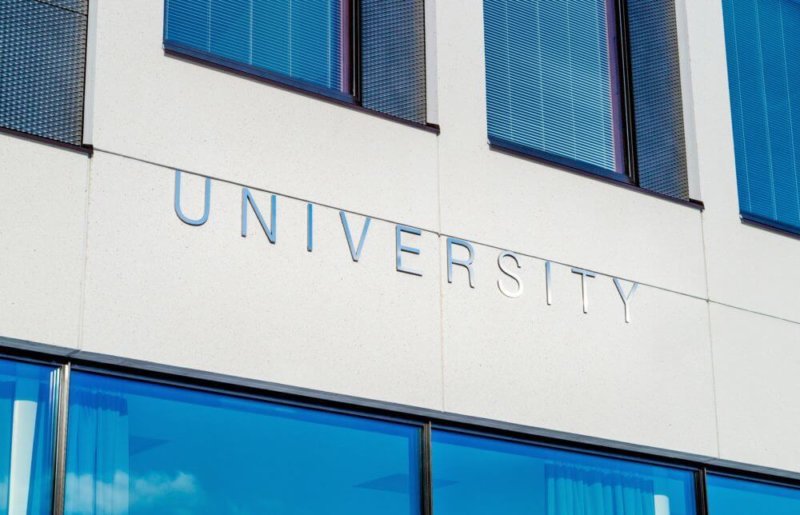 Given this trend, how can an application rise to the top? There are two strategies that could differentiate the student: early decision can capture a spot faster and college essays need to profess a connection to the school. These points help a college gauge a student's likelihood to enroll.
First, early decision is the one college a student can choose to apply to around Nov. 1 and be notified by around Dec. 15, where they are bound to attend if accepted. Some colleges also have an early decision-2 binding option as one college to apply to around Jan. 1 with notification around Feb. 15. These binding decisions fill half or more of the available slots of most colleges.
Typically, liberal arts colleges and private universities use early decision as an assurance that the student will attend the school. This improves the college's yield and increases its ranking. Although early decision has advantages, a student needs to identify the college as their first choice and must be prepared to submit a compelling application.
However, most students apply regular decision, around Jan. 1, with decisions around April 1, to weigh multiple offers. With more applicants for limited slots, this increases rejections and boosts the college's selectivity ranking.
The trend toward early decision is seeping into public universities. UVM announced offering early decision-1 for the class of 2027. This is in addition to its current early action non-binding option. The UVM applications for early decision and early action are due by Nov. 1.
UVM is adding early decision, following in the tracks of University of Virginia, which also offers both early decision and early action. For this class of 2026, Virginia announced an 18 percent increase in early decision applications from last year and a 32 percent early decision acceptance rate from nearly 3,500 applications.
Second, the essays are one of the few ways a student can talk directly to the admissions committee in sharing their ideas and highlighting how they will engage in the campus community. Many colleges require supplemental applications, in addition to the common application's essays, recommendations and other material that is required by most colleges.
For example, this year Dartmouth College asked students to respond within 100 words: "While arguing a Dartmouth-related case before the U.S. Supreme Court in 1818, Daniel Webster, Class of 1801, delivered this memorable line: 'It is, sir, … a small college, and yet there are those who love it.' As you seek admission to the Class of 2026, what aspects of the college's program, community, or campus environment attract your interest?"
This is not a trick question asking for a high-brow analysis of a Supreme Court decision; rather, the essay should captivate the admissions' attention on why Dartmouth is special to the applicant. The essay is a chance to bridge the student's current interests with their future goals.
Colleges are building a diverse campus, where students learn from each other beyond the classroom. This year Brown University asked applicants to answer this prompt within 250 words: "Tell us about a time you were challenged by a perspective that differed from your own. How did you respond?"
This essay encourages the student to tell a story illustrating their character traits and communication style. Colleges look for a range of personalities in building a respectful and involved community. Essays can make a student memorable.
College planning and essays are not one size fits all. It is important that families take time in considering and prioritizing options. In the process, the student should find their new home away from home.
Margo Bartsch founded College Essay Coach, a full-service college admission business, and has been an adjunct professor in business at Champlain College and at Middlebury College.


[ad_2]

Source link