[ad_1]

By Mara Brooks, Editor
Town officials go silent in response to questions about town policies
Following a lack of response from multiple town officials to questions regarding town policies and procedures, The News submitted a Freedom Of Information Act request on October 14 to Town Administrator Dean Bloch and the Charlotte Selectboard. 
The documents are sought in connection with an investigative series about gaps in town policies and procedures and town officials' sometimes spotty knowledge of existing rules, the consequences of which can range from inefficiency and accidental misconduct to unfairly damaged reputations or complete system breakdowns. The series also seeks to explore issues related to transparency among town officials.     
The News requested correspondence between selectboard members relating to Matt Krasnow's resignation as chair last month and policies and procedures surrounding mid-session resignations. The request covers the period from April 1 to October 14, 2021. 
Krasnow announced his resignation at the September 27 selectboard meeting where he made a two-part motion asking the board to accept his resignation and appoint member Jim Faulkner as the new chair. Vice-chair Frank Tenney objected and asked Krasnow to make two separate motions instead. Krasnow refused. 
Krasnow's move to resign and elect his successor in the same motion raised questions about whether the chair followed proper procedure regarding mid-session resignations. The News set out to investigate the issue but encountered resistance from town officials who refused to answer questions relating to Krasnow's resignation or existing town policies.
In recent months, allegations of policy and procedure violations by town officials have plagued the Selectboard and Zoning Board of Adjustment. Most recently, ZBA Chair Lane Morrison went against ZBA policy by asking the selectboard to remove then-board member Ronda Moore for failing to disclose an alleged conflict of interest with a zoning applicant. Moore resigned from the ZBA in July after serving only three months but was later cleared of any wrongdoing. Moore's ZBA seat remains vacant. 
In an interview with The News in June, Krasnow said he believed Moore had a conflict of interest and described her behavior as "unsettling and disappointing."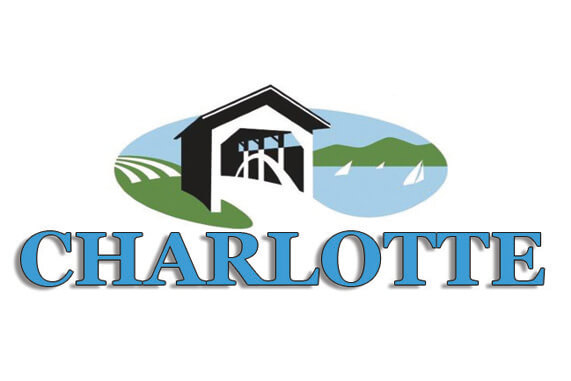 The town was slow to respond to requests in recent months from citizens and reporters seeking information about the Moore investigation and findings. On September 23, The News printed a letter from resident Stuart Bennett demanding more transparency from the town. Days later, on September 27, Krasnow released a timeline of the town attorney's findings from more than a month earlier. At the same meeting, Tenney, who publicly defended Moore during the scandal, released a statement, approved by the town attorney, confirming that Moore had been cleared of any wrongdoing. 
In a similar controversy, earlier this year four members of the ZBA resigned after battling months of allegations of policy and procedure violations. In an interview with The News in May, several of the resigning members said their reputations had suffered as a result of having served on the board. 
In her statement of resignation, Moore also said her reputation had suffered as a result of a "character assassination" directed at her while serving as a volunteer board member. 
Last month, Krasnow deflected The News' attempts to learn more details about 1) his resignation, and 2) the Selectboard's delay in releasing the Moore findings. Krasnow suggested that a meeting agenda item be added to discuss the Selectboard's "relationship" with The News and to set parameters for reporters so they would "not tempt members of the Selectboard or other quasi-judicial boards" into responding to potentially compromising questions. 
"State statute prohibits any one member of the Selectboard from legally representing the Town of Charlotte," Krasnow wrote in an email on Sept. 29. "Given the legal implications, risks, [and] obligations of the Selectboard it's clearly bad practice to have individuals or a quorum of the board commenting … on issues that require Selectboard actions and or represent Selectboard positions." 
In an October 16 email, Krasnow stated that he will no longer respond to questions from The News outside of those asked at open meetings. 
However, two days later, Bloch told The News in an email that only questions relating to listed agenda items would be responded to at town meetings. When asked which town official to contact regarding other issues, Bloch did not respond.
At press time, Selectboard Chair Jim Faulkner and Town Administrator Dean Bloch had not responded to multiple press inquiries. In an Oct. 14 email, town attorney David Rugh stated he was not authorized to speak with The News.
Vermont law stipulates that FOIA requests under usual circumstances should receive responses promptly, which is defined in the statute as "immediately, with little or no delay, and, unless otherwise provided… not more than three business days."
As of press time on October 20, more than three business days after receiving the FOIA request, the town still had not responded to The News.


[ad_2]

Source link